Data Centers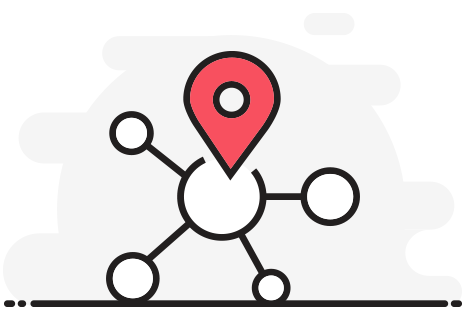 OPTIMIZED FOR SPEED
As a customer of our hosting plans, you get the choice of data centers on three different continents, so you can pick a location that's closest to you and ensure the ultimate loading speed for your sites.
MULTIPLE LOCATIONS
Currently, you can choose between several data centers located around the world: Steadfast – in the USA; Pulsant – in the UK; Ficolo – in Finland; Telepoint – in Bulgaria; SIS Group – in Australia. While the US data center is a perfect choice for customers from the USA and Latin America, our European data centers are an excellent choice for customers from Europe, Russia or Africa. The Australian data center, in turn, is ideal for all customers from Australia and Asia.
CONNECTIVITY & SECURITY
Each data center boasts a top-quality internal network, complete with A-class hardware, and works with the biggest ISPs in the respective country to ensure the fastest possible connection to the external world. All data centers are well-protected against natural disasters and are manned 24/7/365 by qualified technicians.