Tech Support
Having trouble? We have a variety of options for technical support, all free, and accessible 24 hours a day, 365 days a year.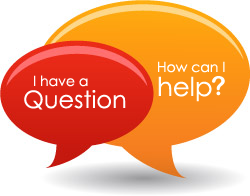 Through Live Chat
If you need urgent assistance on any non-technical issue, you will be able to chat with a sales representative in real time, during business hours.
Member's Support Forum
Need some extra help, or advice? You can view, post, and comment with other users who may have similar experiences. If this is your first visit, be sure to check out the FAQ section also. To start viewing messages, just register quickly for free, and select the forum that you want to visit.
Through the Hepsia Control Panel (CP)